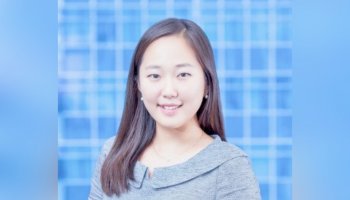 MBA from HKUST, native Korean, fluent in English and Indian.
Kim worked for Samsung as product managers in Seoul for five years. She studied in the Indian University accompanied her father during embassy duties in India.
Kim covers account Fintech and mobile payment sector such as VISA and MasterCard, and Insurance regulators, giants and professional bodies such as Chartered Insurance Institute UK.